Dragon Talon is a combat technique introduced in Update 16 and taught by the Uzoth NPC. It is an improvement over its predecessor, Dragon Breath, as both have dragon-like moves. So you can learn many things From "Dragon talon blox fruits" from this article.
Read more – Why You Can't log into Minecraft Dungeons? Here's How to Fix it
What Is Dragon Talon in Blox Fruits?
Dragon Talon is one of the several combat techniques available in Blox Fruits. You will be able to conduct numerous strikes and use the power of flame to cause damage to your opponents if you unlock it. Thus, you may be wondering how to obtain such a great fighting technique, and we will assist you in this post.
What do you need for Dragon Talon?
Do you want to know how to gain Dragon Talon Combat Style in Roblox's Blox Fruits? Roblox servers include plenty of games based on the anime and manga One Piece, and if you want to have a true pirate adventure, go to Roblox Blox Fruits. In this game, you may journey across beautiful islands, enhance your abilities, and have a one-of-a-kind battle experience. The game is packed with Devil Fruits and fighting tactics to master. A new Dragon Talon Combat Style has recently surfaced in the game, and this guide will help you obtain it.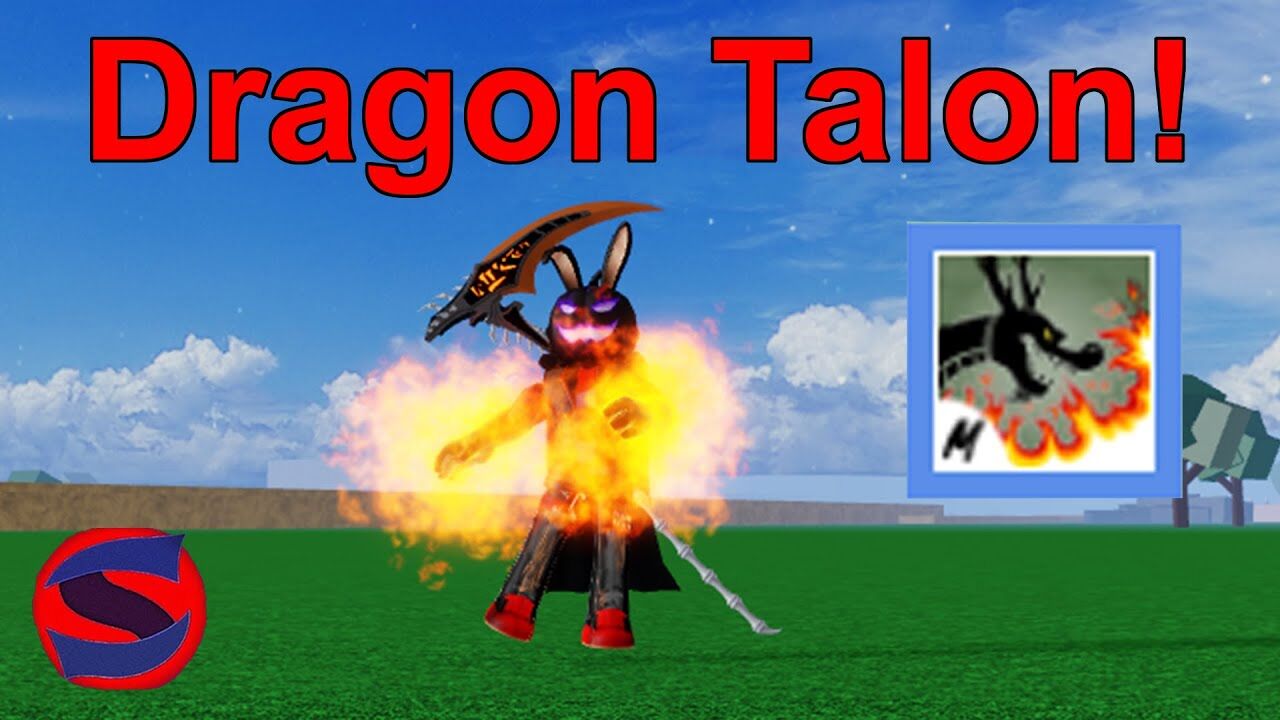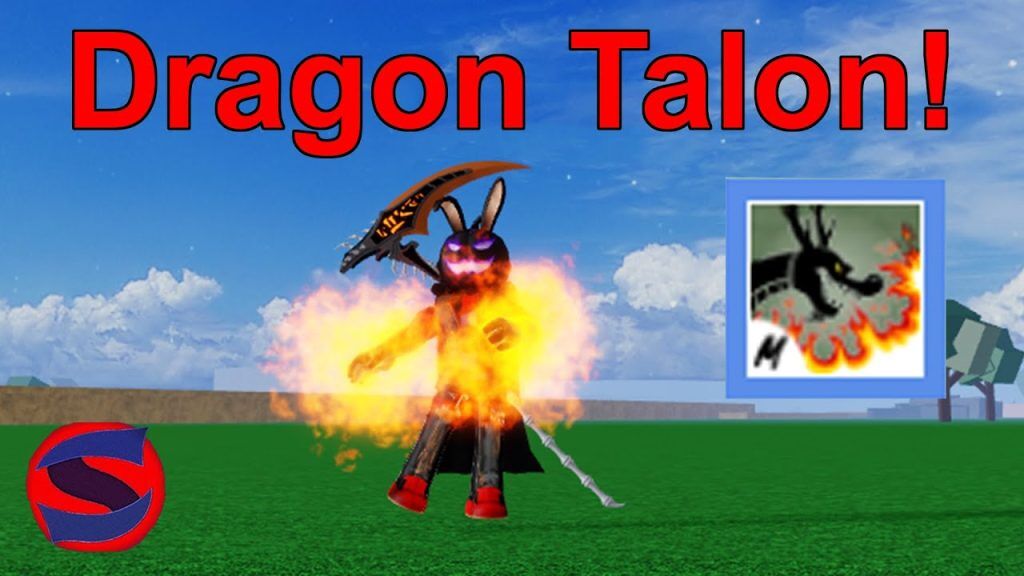 Dragon Talon is a new combat style introduced in Update 16. To learn this combat technique, locate and speak with the NPC Uzoth. But, Uzoth, like every other instructor in the game, will not teach you for free. As a result, you will need to gather some finances to pay for the course. It is worth mentioning that the cost is rather expensive, and in order to obtain Dragon Talon Combat Style in Blox Fruits in Roblox, you must first acquire the following resources:
400 mastery for Dragon Breath. Find NPC Sabi in the area between Swan Pirates and Factory Employees. He will sell you the Dragon Breath combat technique for 1,500 pieces. Next, using a combat style, raise your mastery to 400.
3,000,000 Beli Beli is one of three in-game currencies that you must earn by playing every day. To farm Beli, defeat opponents, uncover treasure, and complete tasks.
Fire Essence. Locate the terrifying NPC Death King and trade 50 Bones for Fire Essence. You may receive additional things, so stock up on Bones.
5,000 Fragments. Fragments are in-game money that may be obtained by completing missions, beating raid bosses, and finishing raids in the second and third seas.
How to Get Dragon Talon in Blox Fruits?
Dragon Talon is a fantastic combat technique that you should learn. With its assistance, you will be able to overcome the most difficult opponents and become one of the game's greatest warriors. To gain Dragon Talon, you must first complete the following steps:
Go to the Haunted Castle.
Find Death Knight.
Purchase random items from this NPC until you get the Fire Essence.
Find Uzoth at the Haunted Castle.
Give Fire Essence to Uzoth.
Learn Dragon Talon from Uzoth.
Enjoy your playthrough!
There are other combat techniques available in Blox Fruits, and we would appreciate it if this tutorial assisted you in learning Dragon Talon. You might also read our tutorial on how to obtain the Ghoul Mask in this game. This information should be valuable to you. Best wishes for your future travels and conflicts in Blox Fruits!
Conclusion
I hope you learn how to get Dragon talon in Blox fruits. So please make sure to share this article with your friends if you got help. Also, if you have any questions about this, feel free to contact us through contact us page.