Kylie Kuioka, the talented American actress, singer, and dancer, has been making waves in the entertainment industry with her impressive performances both on stage and screen. Born in Honolulu, Hawaii, Kuioka's passion for the arts began at a young age and has propelled her to captivating audiences with her versatile talents. With notable roles in theater productions and film, she is quickly establishing herself as a rising star in the world of performing arts.
Read More – Zoe Gara – Inspiring Instagram Star and Karate Champion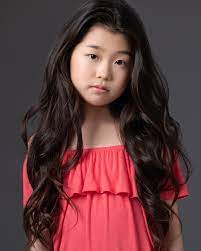 Broadway Success and Theatrical Achievements
Kuioka's journey to stardom gained momentum with her involvement in the acclaimed Broadway National Tour of "The King and I" from 2018 to 2019. Her talent and dedication shone through as she captivated audiences with her impeccable portrayal of a character, leaving a lasting impression on theatergoers. The experience of performing in such a prestigious production undoubtedly solidified her position as a force to be reckoned with on the stage.
Beyond "The King and I," Kuioka continued to showcase her skills in other theatrical productions. In 2020, she graced the stage in "Meet Me in St. Louis" and "Panama Hattie," leaving theater enthusiasts in awe of her versatility and ability to bring characters to life. Her commitment to her craft and her ability to seamlessly embody diverse roles have garnered admiration and acclaim from both her peers and critics alike.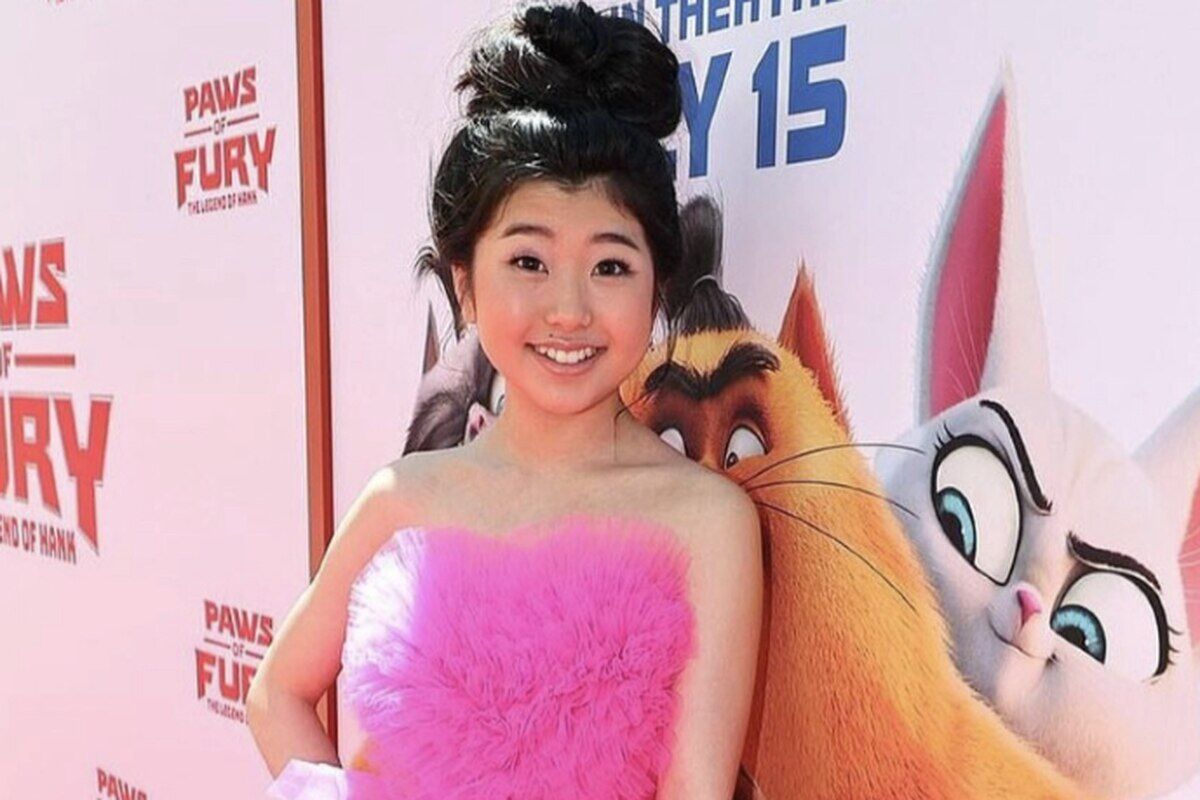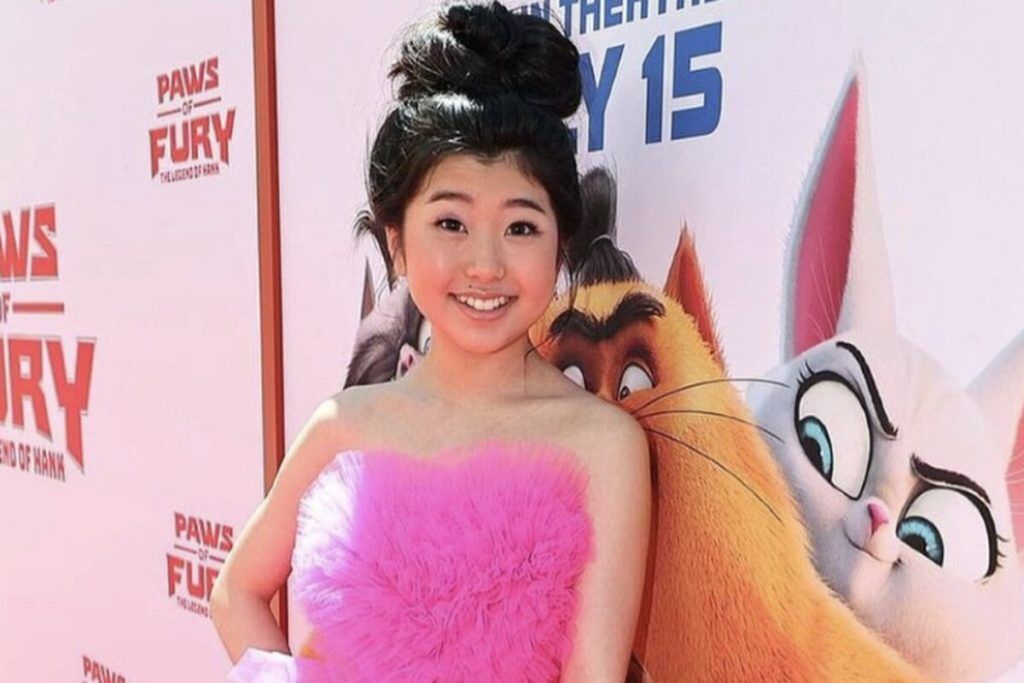 Dazzling on the Silver Screen
Kuioka's talent extends beyond the stage, as she has also made a name for herself in the world of film. In recent years, she has proven her acting prowess in notable projects such as "Paws of Fury: Hank's Legend" and "Better Nate Than Ever." These film roles have allowed Kuioka to showcase her range as an actress and further solidify her presence in the entertainment industry.
Musical Talents
In addition to her acting achievements, Kylie Kuioka is also a gifted vocalist. Her musical talents have further enhanced her performances and set her apart from her peers. Whether it's belting out a powerful show tune on stage or lending her voice to a film soundtrack, Kuioka's singing abilities add an extra layer of depth and emotion to her performances, captivating audiences and leaving them in awe.
Future Prospects
With her undeniable talent and growing body of work, Kylie Kuioka has a promising future ahead of her. Her dedication to her craft, combined with her natural talent and versatility, positions her as a rising star in the entertainment industry. As she continues to explore new roles and collaborate with industry professionals, there is no doubt that Kuioka's star will continue to shine brightly.
Kylie Kuioka's ascent in the world of performing arts is a testament to her exceptional talent, hard work, and unwavering dedication. From her impressive theater performances to her memorable appearances on the silver screen, she has captured the hearts of audiences and industry insiders alike. As she continues to make her mark in the entertainment industry, the future looks incredibly promising for this multi-talented actress, singer, and dancer. Without a doubt, Kylie Kuioka is an artist to watch out for, as she leaves an indelible mark on the world of entertainment with her remarkable skills and captivating performances.
Conclusion
I hope you learn about Kylie Kuioka. So please make sure to share this article with your friends if you got help. Also, if you have any questions about this, feel free to contact us through contact us page.