Is there a night mode for Instagram?
Answer is Yes. Let's talk about the Instagram night mode style. We have recently seen that bright screens or bright lights are starting to change. It uses darker and brighter colors and not darker than the white on the interface in normal lighting. Sometimes they are blue, but we have seen that it helps a lot. However, How do I get dark mode on Instagram? Fortunately, there are a few things you can do to change Instagram and replace the white background with a black one. This article will show you how to set up Instagram dark Mode on your Android or iOS device.
You might be interest – Enable Facebook Dark Mode: Facebook New Features
Enable Instagram Night Mode For IOS
01. Smart Invert feature (Method 01)
If you own an iPhone, you should already know about the "Smart Invert" feature. With this feature, we can change all the icon colors and background colors to beautiful dark/night colors. So you can use this feature to enable Instagram dark mode.
Open the Setting on your iPhone.
Go to "General", "Accessibility" and select "Display Accommodations".
Now tap on the Invert colors and then you will have two options to select. (Smart Invert & Classic Invert)
I recommended selecting the Smart invert option. After you select one of the option, your iPhone will be getting dark. Also, your other apps including Instagram will be getting a dark color.
02. IGDARKMODE (Method 02)
Open Cydia (Should jailbreak your iPhone to use the app), and tap on the magnifying glass icon in the bottom-right corner.
Open the search bar and type "igdarkmode". Tap on the first result to access the options.
Tap "Modify" and hit the "Install" button.
When the app is installed, hit "Confirm". Wait for the process to finish and tap "Restart SpringBoard" to restart your iPhone. IGDarkMode is now installed and ready to run.
Then you can enable Instagram dark mode with IGDARKMODE.
---
How To Get Dark Mode On Instagram For Android?
This is the way to enable Instagram dark mode on android without root. Let's directly jump into the steps.
01. Hermitlite Browser (Method 01)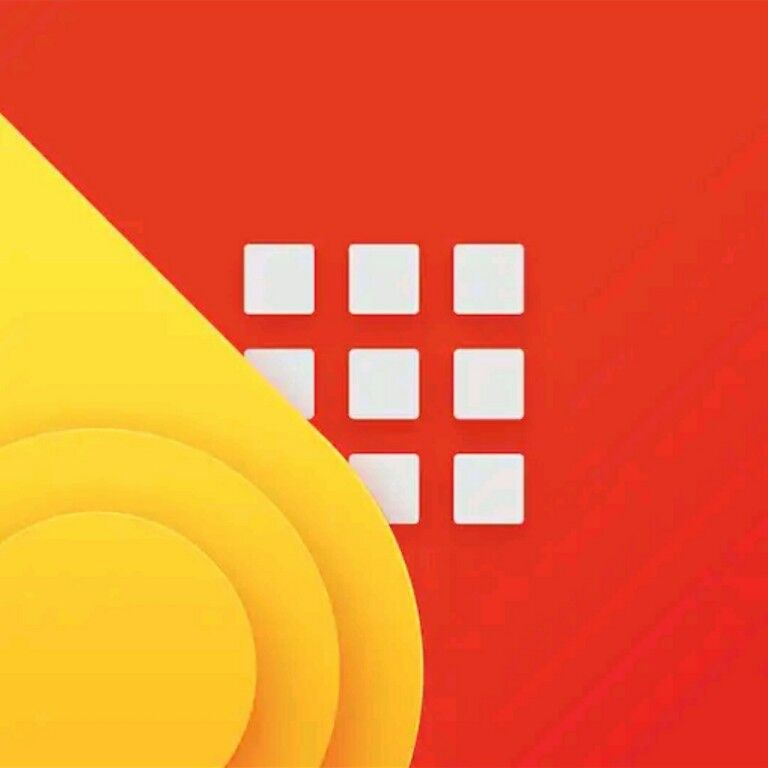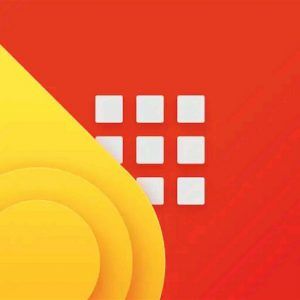 Go to Google play store and search "Hermitlite apps browser". (tap on install to download the app.)
Tap on the arrow mark at the bottom right of the screen to skip all.
After that, Select the Instagram app and tap add to the home screen.
Then login to the Instagram via the app that pins to the home screen.
You will see the Instagram night mode after this process.
02. Use GBINSTA APP (Method 02)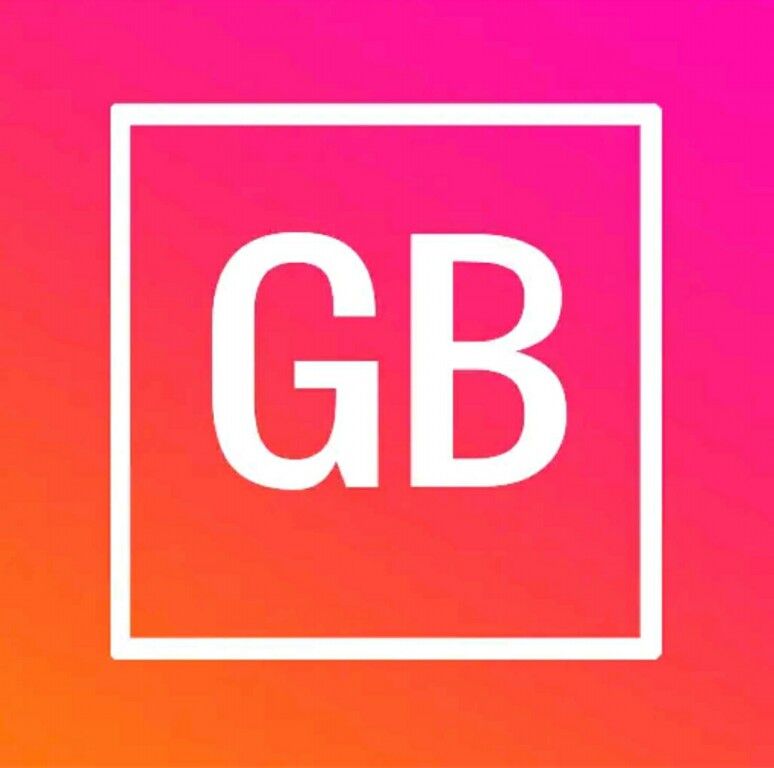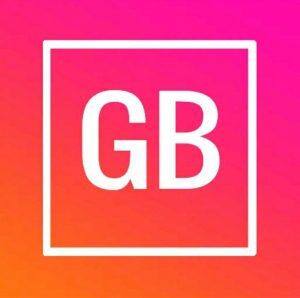 Download "GBInsta" app from Google play store or Apps store.
Run the app and log in with your existing Instagram ID and password.
Go to your profile page and click on the settings icon in the top-right corner.
Tap "Download Themes" and press "Allow".
Select the black theme, tap "OK" and restart the app. (Your Instagram will now turn black, and you can customize your Instagram account as you like, but only when you activate it through the GBInsta app.)
03. Use Friendly IG app (Method 03)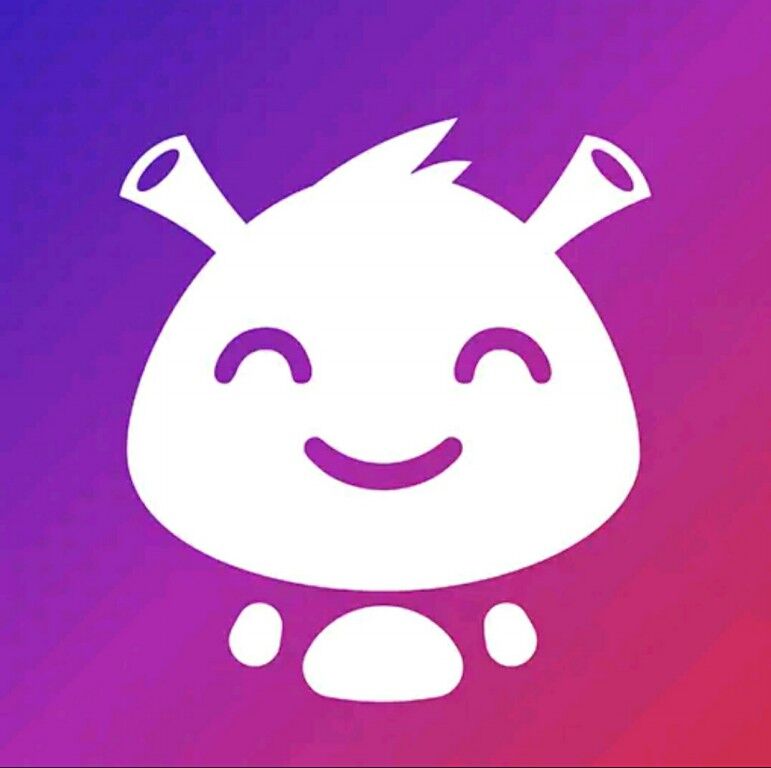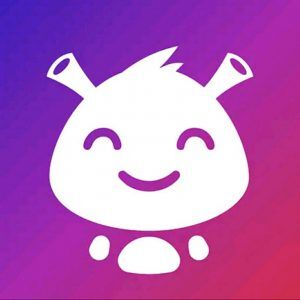 Go to the google play store and search the friendly ig app.
Run the app and log in with your existing Instagram ID and password.
Now login to Instagram accounts through the friendly ig app.
Enjoy Instagram night mode.
---
Enable Instagram Dark Mode For PC
Instagram uses about 300 million people around the world. However, the Instagram platform mainly design for mobile but we can use Instagram on the desktop too. We can use a third-party extension to enable Instagram night mode for desktop.
First, you need to download the "Night Eye" extension for your browser. (This extension perfectly work on any browser)
After Download and install the extension you need to go to Instagram and then click on the Night Eye icon.
Then you can see the dark mode on Instagram.
---
I hope you enable dark mode on Instagram. So if you have any questions, please post a comment and we love to help you.
Picture credits – Kaan Eryilmaz