Dreamcast is the sixth generation best gaming console released by Sega in 1998. Dreamcast emulators allow you to play Sega games on Windows and Android platforms. There are lots of Dreamcast emulators for PC, but we have listed some of the best emulators that you can easily play Sega games on Windows and Android platforms without hassle. In this article, we have brought 6 best Dreamcast emulators that are free to download.
Related – How to Fix Discord Screen Share Audio Not Working Error?
The Best Dreamcast Emulators For Windows 10
These are the best Dreamcast Emulators in the world right now. So you can play any Sega games on Windows and Android platforms using those emulators.
01. Redream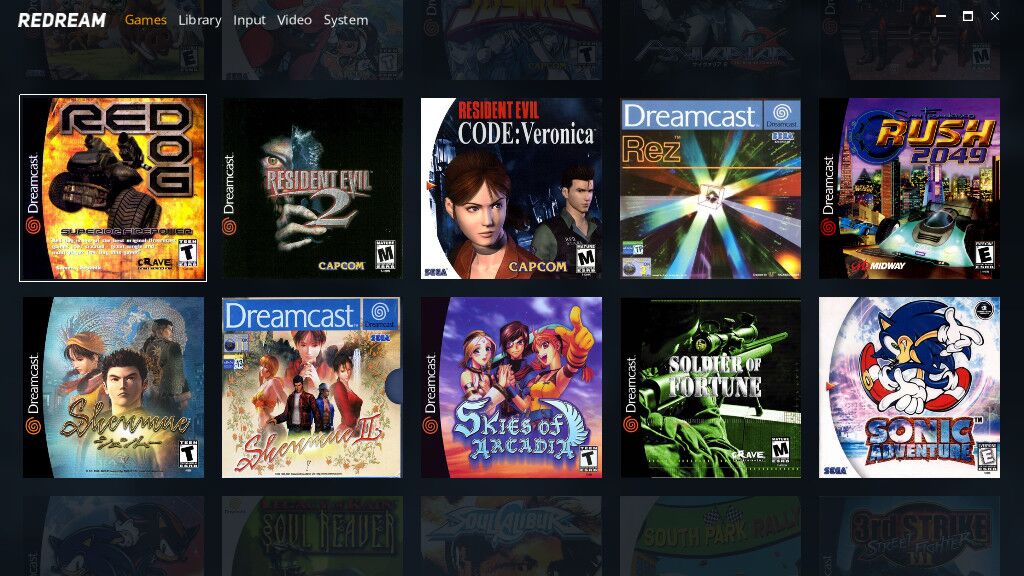 Redream is one of the best Dreamcast emulator for Windows 10 and Android as well. The specialty of this emulator is that we can play Sega Dreamcast in HD.
Also, this emulator has great compatibility and can be played from beginning to end in more than 85% of the Dreamcast library. Now you can check the games that capable to play in Redream through Redream official website.
You do not need to configure your controller, BIOS, or flash files. You can just add the games to the library and play. There are two versions which are the Lite version and Premium version. You have an HD rendering feature for the Premium version and it cost $5. But you can download the Lite version totally free and it hasn't HD rendering feature.
Supported Platforms: Windows, MacOS, Android
02. NullDC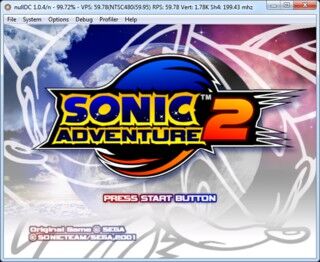 NullDC is another best Dreamcast emulator for Windows. This is an open-source emulator developed by drk|Raziel. This NullDC emulator allows you to play any Sega Dreamcast game including commercial games. This emulator provides amazing gaming experience such as graphics, sounds, speed, and more.
NullDC requires DirectX 9.0c, Visual C++, and BIOS files to install to the Windows. NullDC emulator is not capable of Android versions. So the developers have developed an Android version which is Reicast, because of the difficult installation process of NullDC.
However, the Reicast emulator is not available right now. As well as this NullDC emulator was not updated long ago. They released the last update in 2011, but the emulator still runs perfectly on Windows without any hassle.
Supported Platforms: Windows, Android, IOS
03. DEmul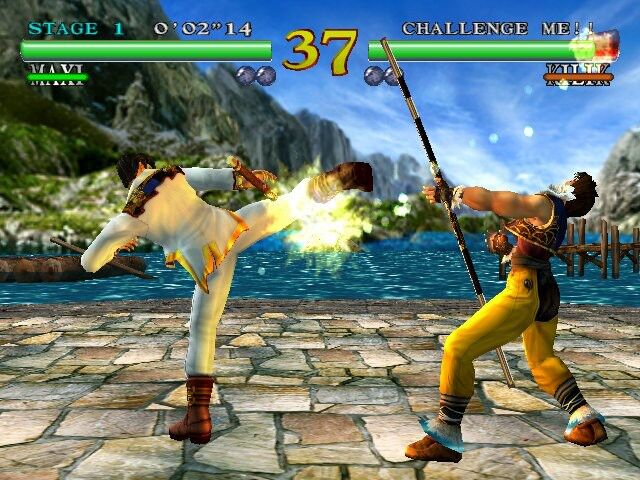 DEmul is a very popular Dreamcast emulator for Windows. This emulator gives us the best Sega gaming experience like the Dreamcast gaming console.
Basically, this emulator allows you to play all Dreamcast games on PC. On the other hand, this emulator is compatible with any current Dreamcast ROM. Also, the DEmul emulates with other hardware like Naomi, Naomi 2, and Atomiswave.
The DEmul comes with a plug-in system for video and audio outputs. Also, this emulator supports memory cards that allow you to save the game at any time.
Developers tried to get great gaming experience for users through those features. So they change the platform periodically with the change of user behavior.
Supported Platforms: Windows
04. Flycast (Retroarch)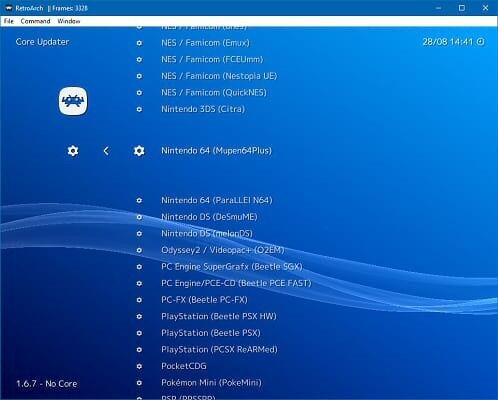 Flycast is a great Dreamcast emulator that comes with lots of features. This emulator also calls as Retroarch. Flycast has been updated on February 5, 2020, and there are lots of changes to the emulator.
This emulator supports popular platforms like Windows, macOS, and Android. On the other hand, this Flycast emulator supports new gaming consoles like PS2, PS3, PSP, PS Vita, Wii, Wii U, 2DS, 3DS, and Switch as well.
Graphics, sounds, and speed have been improved than other Dreamcast emulators after an update. So you can get a good Dreamcast gaming experience with this Flycast emulator.
Supported Platforms: Windows, macOS, Android, and other Gaming consoles
05. Chankast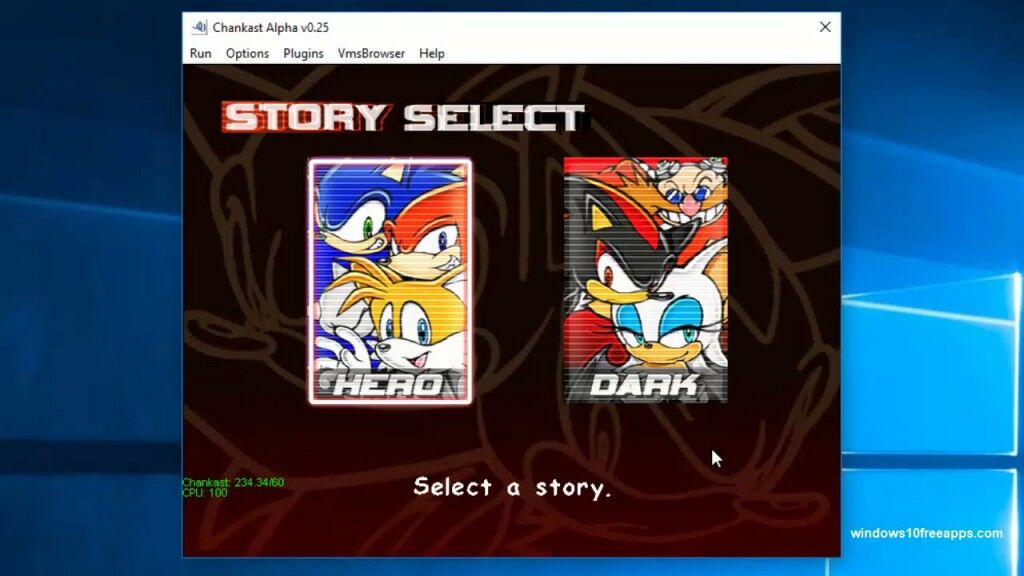 Chankast is a simple and easy to use Dreamcast emulator for PC which is design for Windows XP/2003. However, it's still running perfectly on Windows 7/8/10 without any error. You need the latest DirectX, Powerful Graphic Cards such as Nvidia or Ati, and Dreamcast BIOS to run this emulator on Windows.
You can get great gaming experience such as graphics, sounds using the Chankast Dreamcast emulator. Unfortunately, this emulator support only Windows and you can play any kind of Sega Dreamcast game using this emulator without any problem.
Supported Platforms: Windows
06. Makaron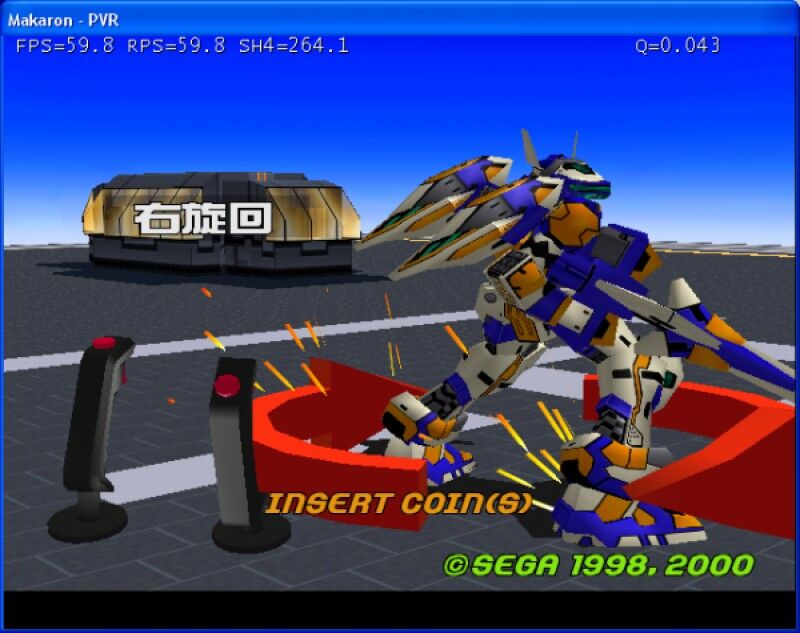 Makaron is also a great Dreamcast emulator for PC and Sega Naomi. It was release On 19 August 2010. This emulator has great compatibility that you can play any Dreamcast game and many business games through this emulator.
Makaron has an impressive user interface that gamers addicted. According to the user's review, the Makaron emulator provides amazing Dreamcast gaming experience on Windows like Dreamcast consoles. The game Graphics, Sounds, and Speed are working superb on this emulator.
Supported Platforms: Windows
Related – 8 Best File Manager Alternative for Windows 10 [2019]
---
Final Word
I hope you find the best Dreamcast emulator for Windows. So please make sure to share this article with your friends if you got help. Also, if you have any questions about this, feel free to contact us through contact us page.